Cradle Of Filth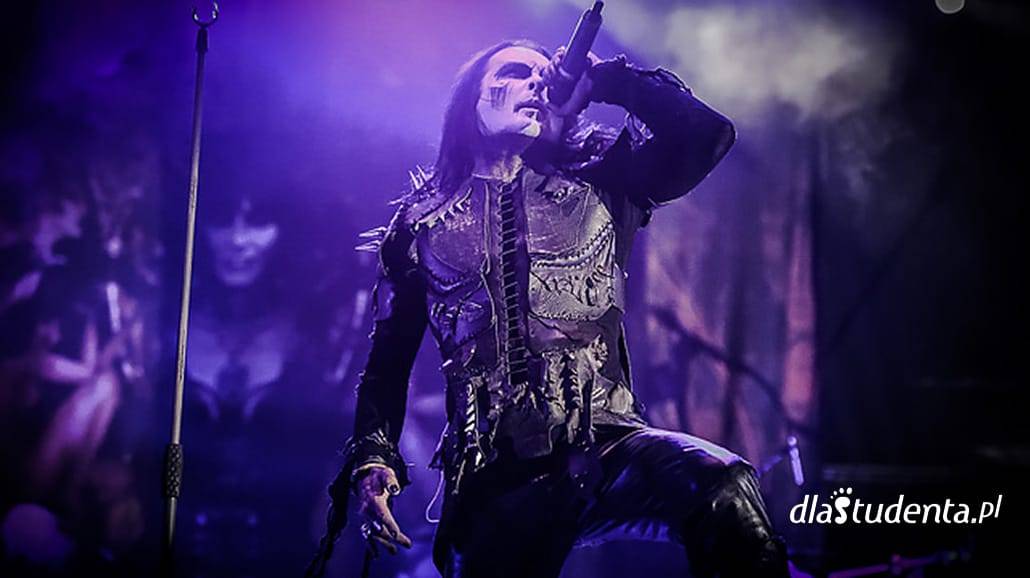 Piosenki zespołu Cradle Of Filth. U nas zobaczysz spis piosenek i sprawdzisz utwory zespołu. Tutaj znajdziesz teksty piosenek grupy.
Gatunek: Metal
Kraj: Wielka Brytania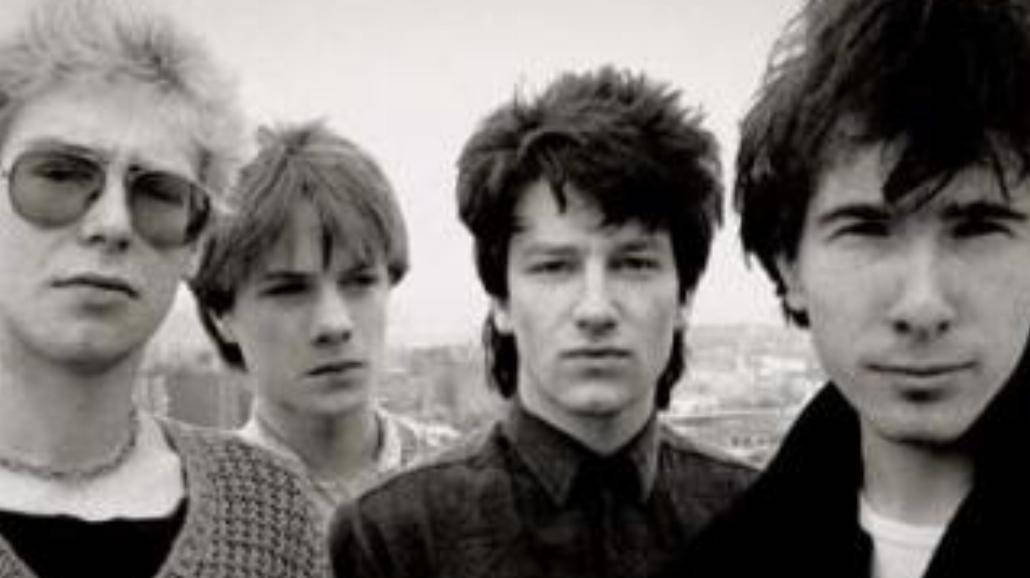 W 2009 roku rusza trasa koncertowa promująca najnowszy album grupy. Chorzów znalazł się na liście dziesięciu europejskich miast, w których zespół na żywo zaprezentuje nowe utwory.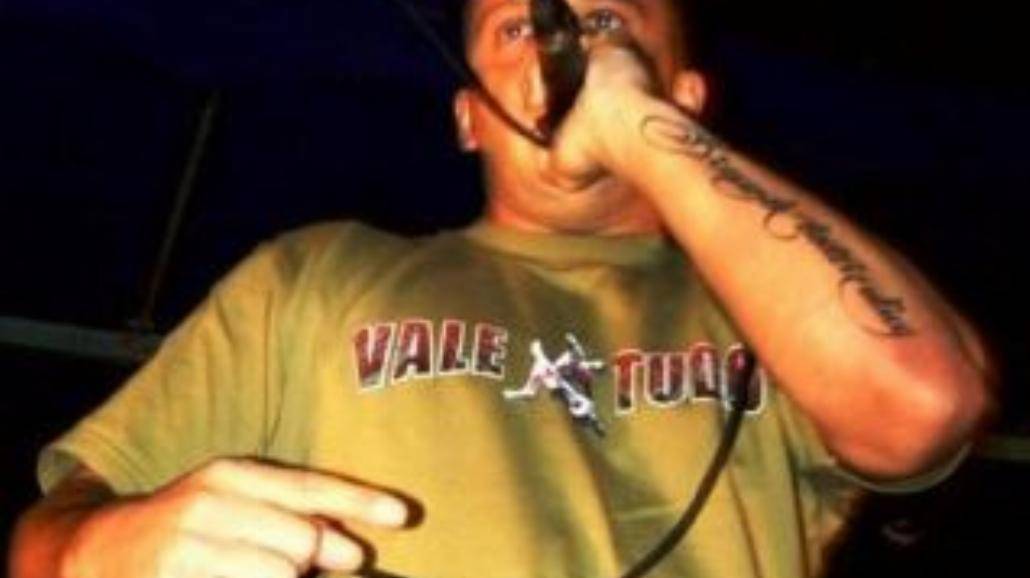 Peja ujawnił szczegóły swojego najnowszego albumu, który ukaże się w sklepach 17 września. Na albumie "Na serio" znajdzie się 19 utworów.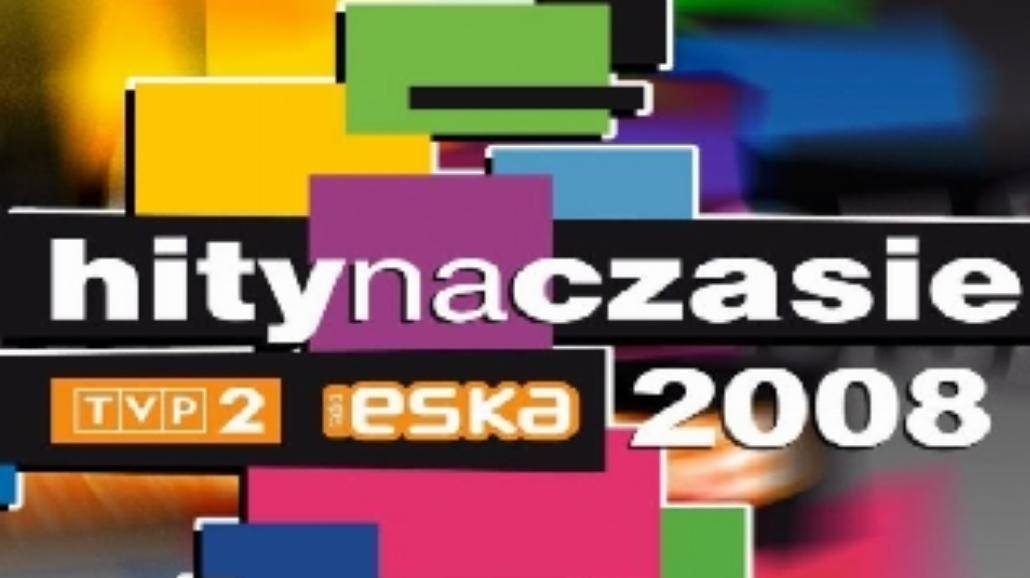 Na sklepowe półki trafiła składanka "Hity na Czasie 2008" czyli zapowiedź tego co czeka na fanów eskowych hitów w ramach letniej trasy!